Easily create and share digital artwork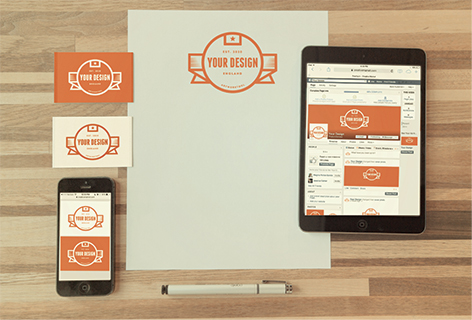 Choose your canvas
Get started by picking from the most popular digital and print layouts. From business cards and banner ads, to Facebook photos and posters, we give you a pixel-perfect canvas to make your artwork.
...find your canvas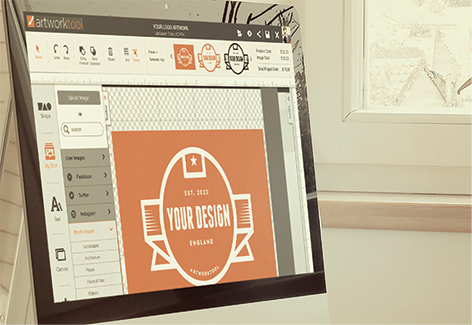 Create your artwork
Now you can create beautifully designed, professional quality artwork that will fit whatever your need is. Our dynamic tool gives you the power to make amazing logos, graphics and more.
...start designing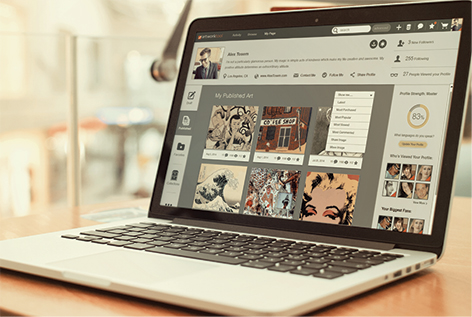 Share and export
When your design is ready, instantly share your artwork on your ArtworkTool profile and social media accounts, and export your file as a web optimized image or a print ready graphic file.
...discover and share